Drew "Tommigee805" B.
1701310410
I really like this new dentist office i changed from a old one on Wells rd bcuz they didn't treat me right but when i came here they were so nice and kind i will stay here as long as i can.Also the dentist lady is so nice im happy to be in her care!⭐⭐⭐⭐⭐
Always amazing service, kind staff all the time.
more reviews
All On 4 Dental Implants Near Newbury Park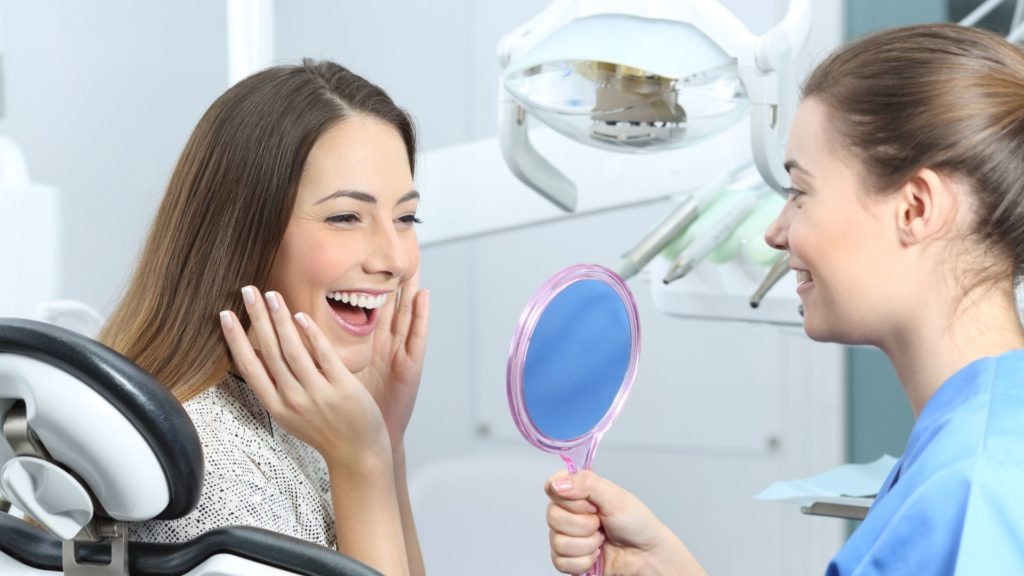 At our Newbury Park location, our skilled and experienced team of dentists will work with you to determine if All On 4 Dental Implants are the right treatment option for you. The procedure is a multi-step process that begins with a consultation, during which we will examine your mouth and discuss your goals and expectations for the treatment. If All On 4 Dental Implants are deemed appropriate, the next step is the placement of the implants, which is typically performed under local anesthesia.
The placement of All on 4 implants Near Newbury Park is a precise procedure that requires a great deal of skill and expertise. Our dentists are highly trained and experienced in the placement of All on 4 implants Near Newbury Park, ensuring that the procedure is done correctly and with minimal discomfort for the patient. After the implant placement, a healing period of several months is required for the implant to fuse with the jawbone. During this time, you will be provided with a temporary set of replacement teeth to wear. Once the healing period is over, the permanent replacement teeth will be attached to the implant.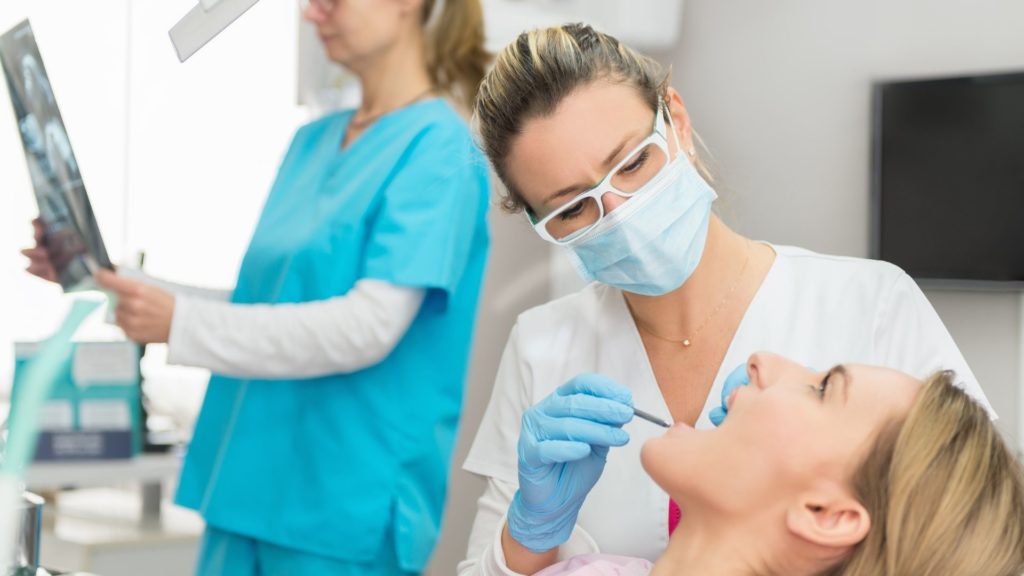 All On 4 Dental Implants offer several benefits, such as:
Improved stability and function of replacement teeth

A natural-looking and feeling smile

Increased confidence and self-esteem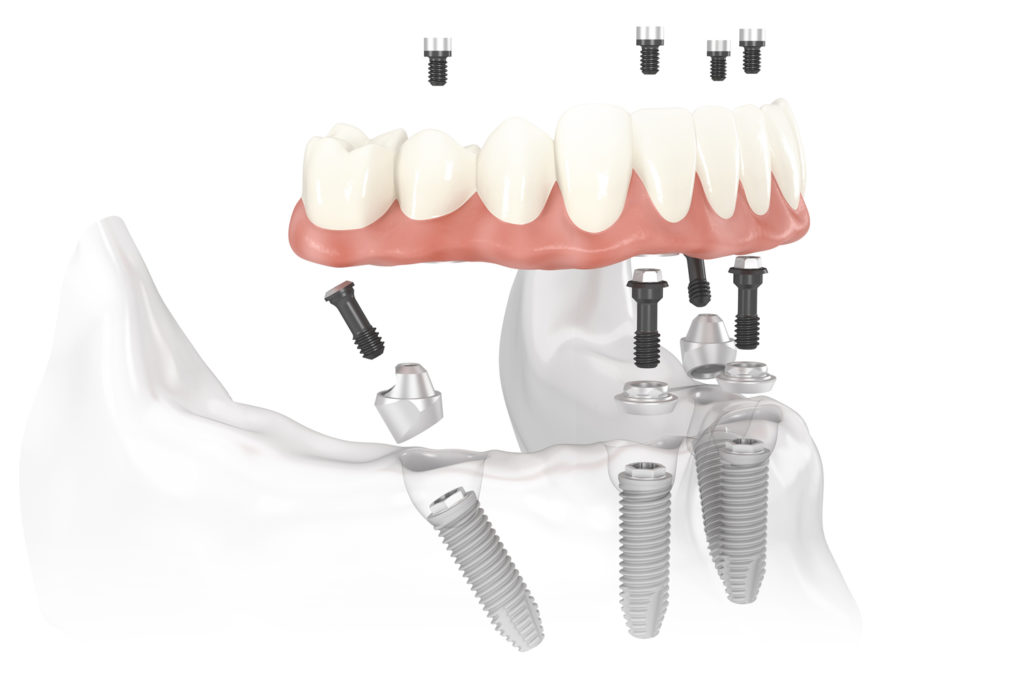 Improved ability to eat and speak comfortably

Cost-effective and time-efficient treatment option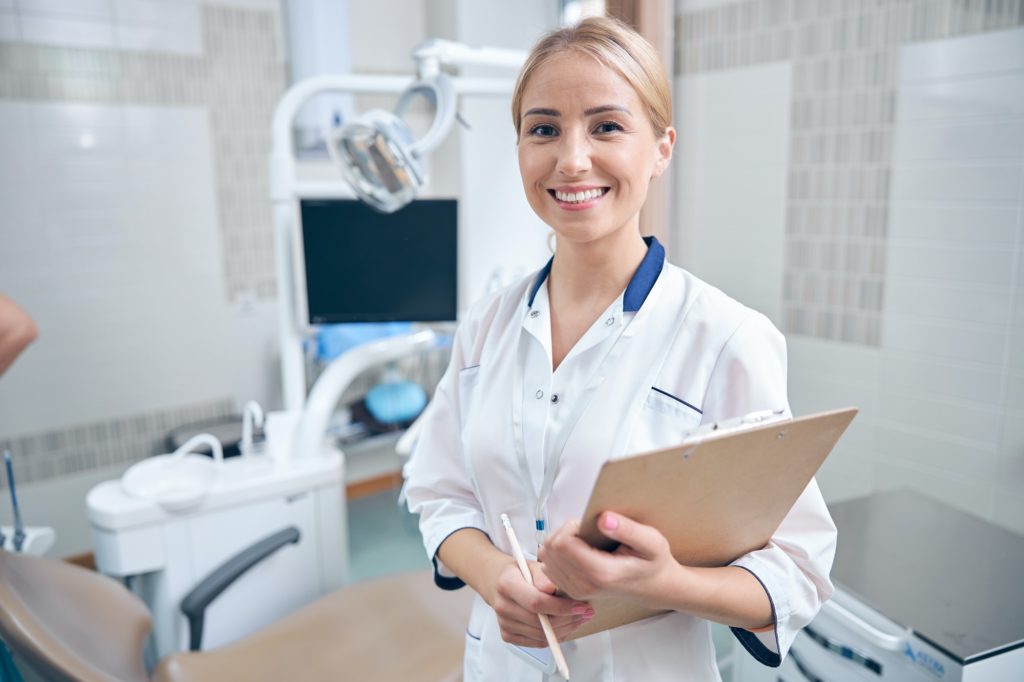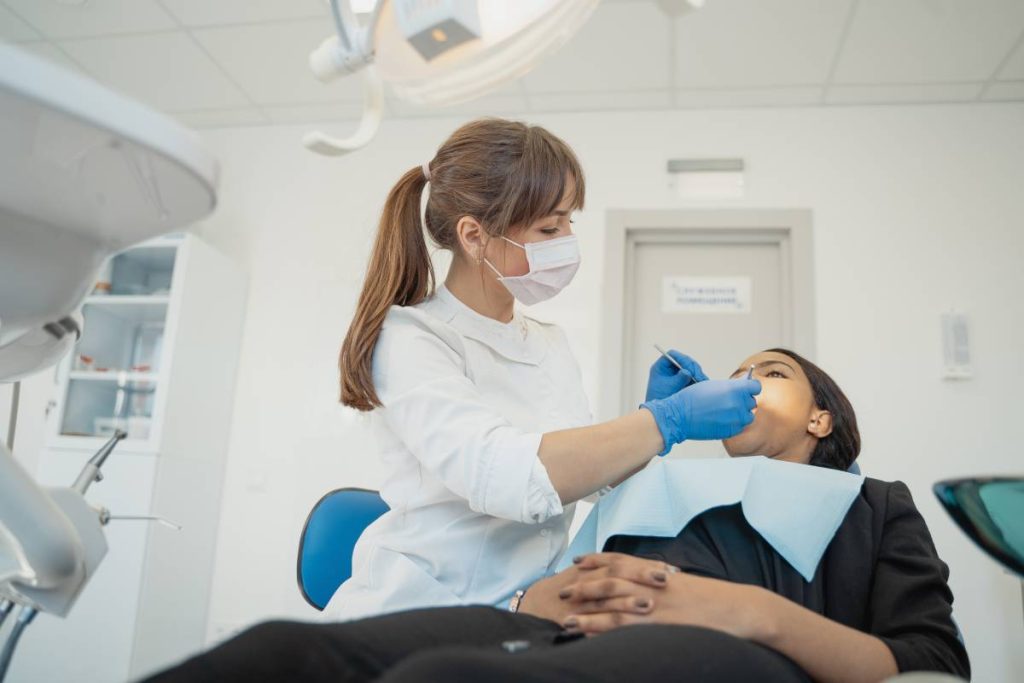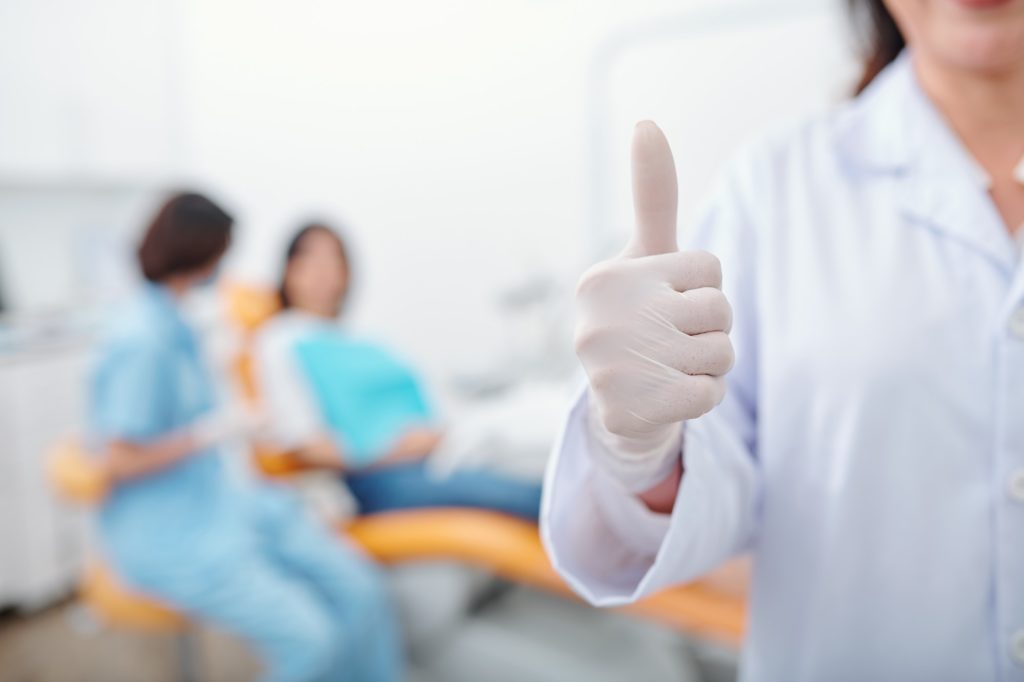 At the Newbury Park location of Channel Islands Family Dental Office, we understand the importance of a beautiful and functional smile, that's why we are dedicated to providing personalized care and helping you achieve the smile you deserve. Our team will work closely with you to ensure that your All on 4 implants Near Newbury Park experience is comfortable and enjoyable.
WHY CHOOSE ALL ON 4 DENTAL IMPLANTS?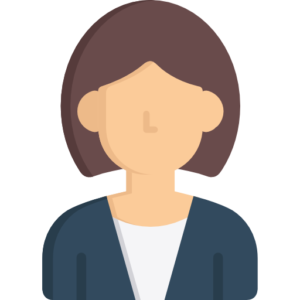 Look Years Younger
Recover the shine on your face with a full denture designed smile.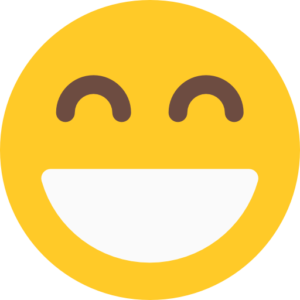 Never stop smiling with the best look and feel smile ever, without any of those hideous telltale marks.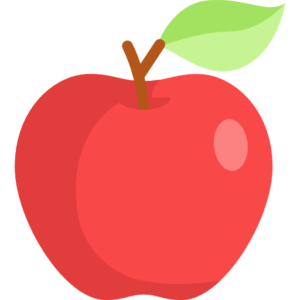 Regain Ability to Eat All Foods
Like your own teeth, allowing you to eat your favorite foods with confidence and without pain.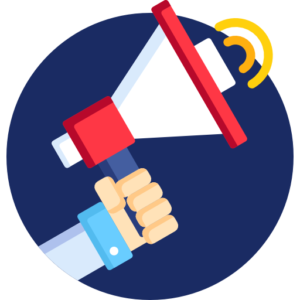 Speak Naturally
Improve your self-confidence. No more mumbling or slurring of your words.
Additionally, our office is equipped with the latest technology, which allows us to provide our patients with the most advanced and effective treatment options. We make use of digital X-rays, 3D imaging, and cone beam CT scans to plan All on 4 Implants Near Newbury Park. This allows us to provide accurate and precise implant placement.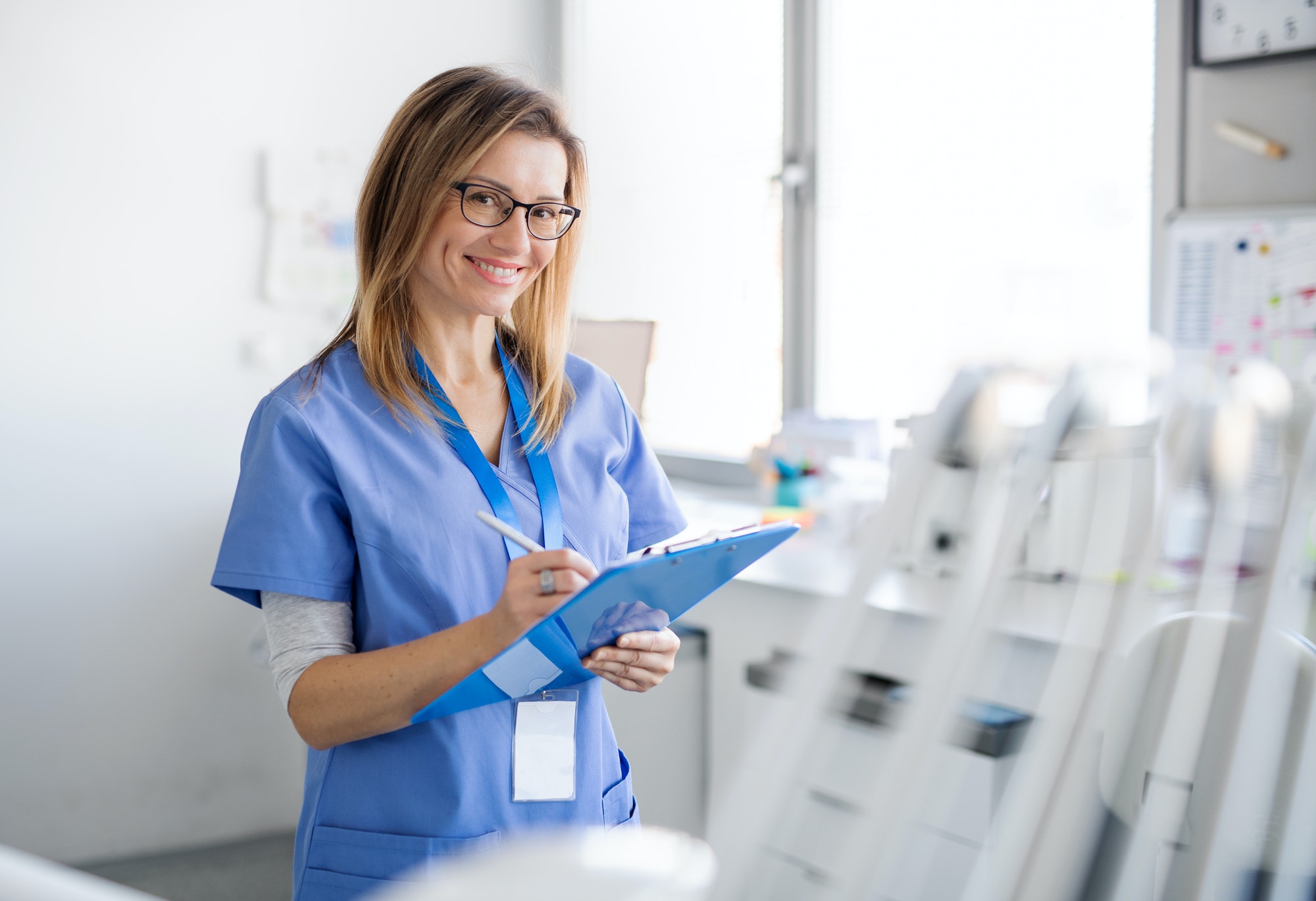 At our office, we believe in transparency, that's why we provide our patients with all the information they need to make an informed decision. We will discuss all the pros and cons of All on 4 Implants Near Newbury Park, and also provide our patients with a detailed estimate of the costs involved.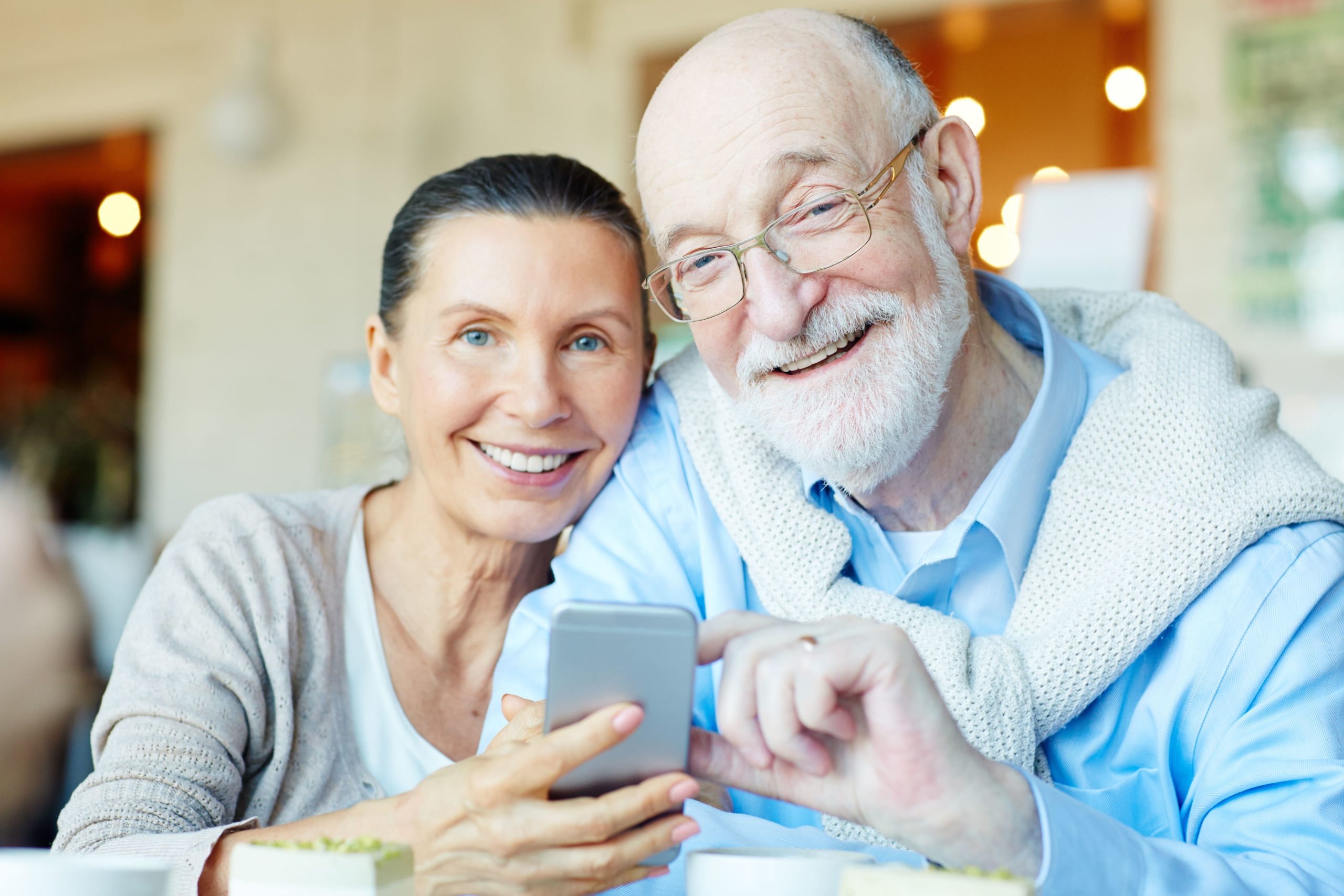 Don't let missing teeth hold you back any longer. Contact the Newbury Park Dentist location of Channel Islands Family Dental Office today to schedule a consultation and learn more about All On 4 Dental Implants.
I ALREADY DECIDED MY MIND!
Please meake an appointment and let us help you. We are waiting for you!