Welcome To
CHANNEL ISLANDS FAMILY DENTAL
BETTER LIFE THROUGH BETTER DENTISTRY
No Insurance? We Got You
Welcome to Channel Islands Family Dental – Thousand Oaks Dentist

 Branch
Welcome to Channel Islands Family Dental Office – your go-to destination for comprehensive dental care in Thousand Oaks and the surrounding areas. Our dentists Thousand Oaks are proud to serve the local community and offer a wide range of dental services to meet the unique needs of each and every patient. It includes dentures, dental crowns, dental implants, teeth whitening, root canal, wisdom teeth, veneers, cosmetic dentistry, and other oral surgeries.
Our dentists thousand oaks treat people of all ages in a comfortable and relaxing setting. Our Thousand Oaks dentist and staff are equipped with the right skills and use cutting-edge technology. Whether you're in need of routine Newbury Park dental care or more complex treatments, our team of skilled professionals is here to help.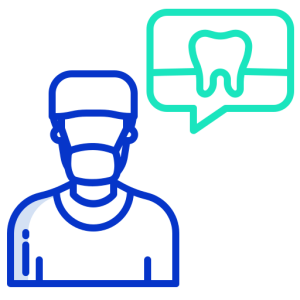 At our state-of-the-art facility, our Newbury Park Dentist provides the latest in dental technology and techniques to ensure that our patients receive the highest level of care possible. Our team of experienced dentists is dedicated to helping you achieve and maintain optimal oral health, no matter your age or dental history.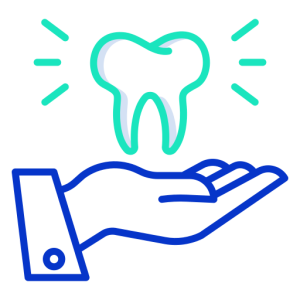 If you're looking for a trusted Newbury Park dentist, look no further than Channel Islands Family Dental Office – Thousand Oaks. Our Newbury Park Dental team of skilled professionals is committed to providing personalized care to each and every patient, and we use the latest technology to ensure that you receive the best possible treatment.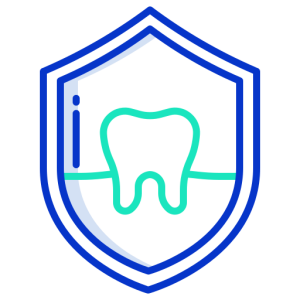 At Newbury Park Dentistry, we understand that visiting the dentist can be a stressful experience for many patients. That's why we work hard to create a welcoming and comfortable environment for all of our patients. From the moment you step through our doors, you'll be greeted by friendly and knowledgeable staff who are dedicated to making your visit as comfortable as possible.
see more services