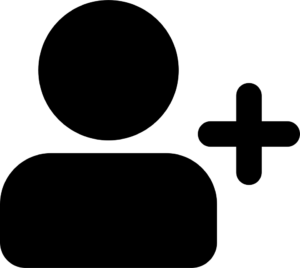 BE A NEW PATIENT
You must be a new patient to qualify for this offer.

NO DENTAL INSURANCE
If you have no insurance you qualify for this special. If you do have insurance, your insurance will usually pay the first visit.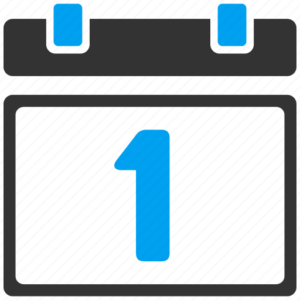 First Exam & X-ray Only
This special only works for the first appointment which includes an Exam & X-ray. You can't use it for other appointments.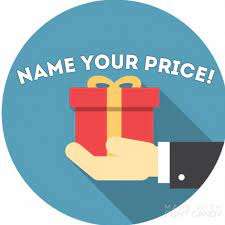 Choose The Price You Want To Pay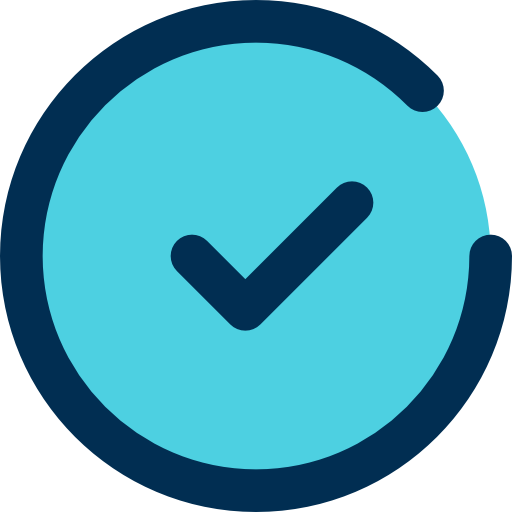 CHECKOUT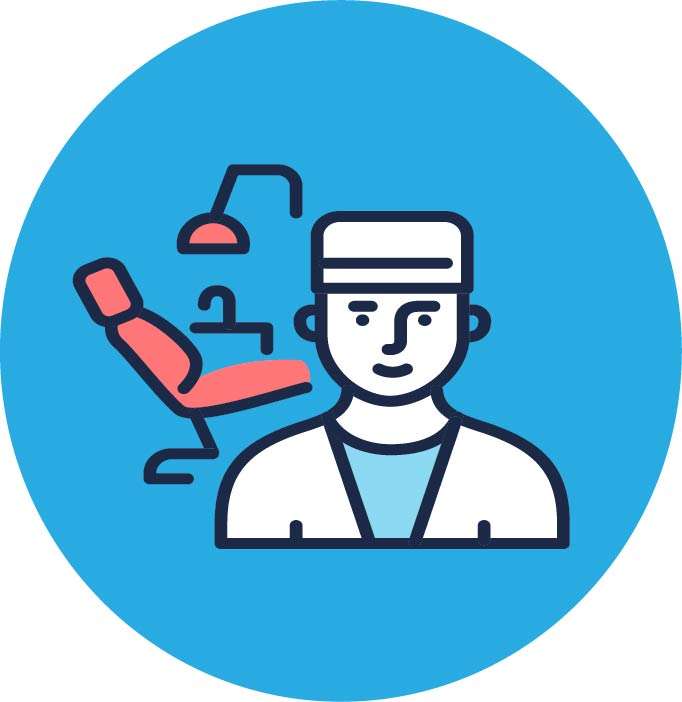 CONFIRM YOUR APPOINTMENT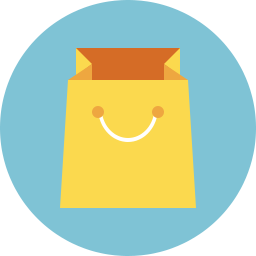 SEE DENTIST
OUR PATIENTS LOVE ❤️ US
Brandon Speight
20:58 22 Dec 21
I had the quickest cleaning and x-rays of my life. Service and the staff team were fantastic. Highly recommend
Ian Melgarejo
19:02 18 Dec 21
Friendly and fast service, plus side they are bilingual for all patients' needs.
Donna Munoz
04:23 18 Dec 21
My first time as a patient with Channel Islands Family Dental was very pleasant. The staff was very friendly and kind. They made me feel very comfortable and welcome. I would definitely recommend if anybody is looking for a new dentist !! Thank you!
jody cantwell
23:28 16 Dec 21
Next Reviews
5 Offices Across Ventura County
Our most popular services
Find your service!