My sister actually referred me to this Ventura location. I haven't had the best treatment at other dental offices in the past so I was looking for a new place with excellent care. I am so glad I found Channel Islands Family Dental Office Ventura they have met my expectations above & beyond. The staff is wonderful they are all so respectful & nice they make you feel comfortable & relaxed. Perla has been great with keeping up with getting all of my paperwork submitted to insurance. Approval has been fast and they are very quick with getting your next appointment scheduled & @ times that work best with your schedule thats a huge plus for me. It's been an amazing experience working with Dr. Nicholas Young he is the best dentist I've seen in a very long time. I plan to continue coming here as long as I can receive treatment from him. I trust him and know he's doing the best he can to do for the job that needs to be done and he cares about his work & patients. I absolutely recommend this office for emergency dental work and all general dental care. I've actually had my daughter's records transfered here as she will start getting her dental work done at this office location too and I'm going to look into the orthodontist they work with for my son. I'm putting my trust into this practice to care for my family's dental needs. Thank you Channel Island Family Dental Office Ventura for all of your dedicated work and making my dental experience great again.
Friendly staff, great with my son, personable, efficient and clean
Mas reseñas
Fuertemente sostenido usando solamente 4 implantes

Sensación y apariencia natural, sin marcas delatadoras.

Sin estorbos al hablar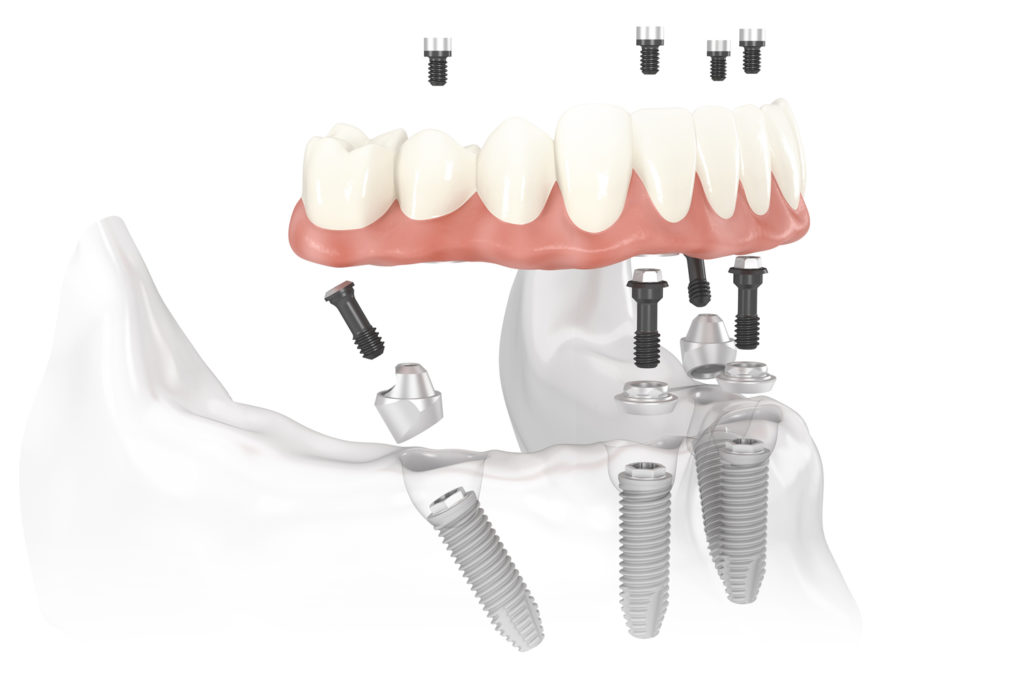 Menos implantes igual a eficiencia en costos igual a mayor ahorro para tí.

Solución para toda la vida.

Remplazo de dentadura completa en un solo día
¿POR QuÉ ESCOGER IMPLANTES DENTALES ALL-ON-4?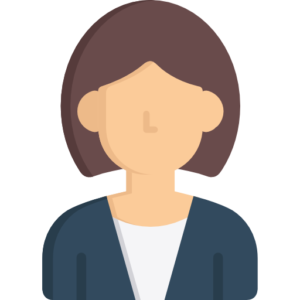 LUCE MÁS JOVEN
Recupera el brillo en tu cara con una sonrisa completa y diseñada.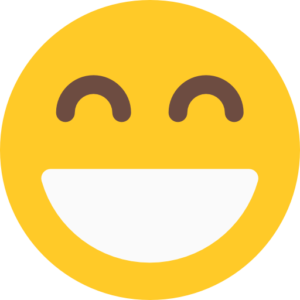 SONRÍE CON CONFIANZA
La mejor sensación y apariencia que hará que nunca pares de sonreír, sin ninguna de esas terribles marcas delatadoras.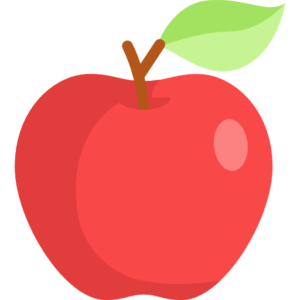 RECUPERA LA CAPACIDAD DE COMER Cualquier ALIMENTO
Como tus propios dientes, permitiéndote comer tus comidas favoritas con confianza y sin dolor.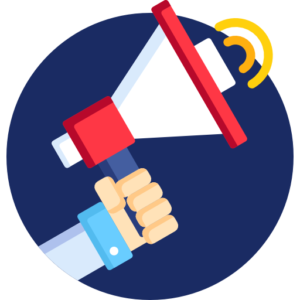 HABLA CON NATURALIDAD
Mejora tu auto confianza. No más sonidos raros al hablar.
¡ME HE DECIDIDO!
Por favor agenda una cita y déjanos ayudarte. ¡Te estamos esperando!