Thousand Oaks Dentistry 
Welcome to Thousand Oaks Dentistry, your premier destination for exceptional dental care right here in Thousand Oaks. Our devoted team of highly skilled dentists is committed to delivering top-notch, personalized care to cater to all your dental needs.
Thousand Oaks Dentistry holds the firm belief that optimal oral health is a cornerstone of overall well-being. Our comprehensive range of services encompasses preventative care, restorative dentistry, cosmetic enhancements, and even emergency dental treatments.
Our practice is led by a seasoned professional with extensive experience in the field of dentistry. With an unwavering commitment to delivering the highest caliber of care, we stay at the forefront of the latest techniques and advancements in dental technology.
We understand that dental visits can evoke stress for some individuals. To counter this, we've curated a warm and inviting atmosphere within our Thousand Oaks dental office. Our personable staff is dedicated to ensuring your comfort and tranquility during your visit.
At Thousand Oaks Dentistry, we take immense pride in being the go-to dental office in Thousand Oaks. Our pursuit of excellence shines through in the quality of our work and the contentment of our patients. Whether you require routine maintenance or more intricate procedures, rest assured that we are equipped to serve you.
Accessibility is a core tenet of our practice. We accept a wide array of dental insurance plans and provide flexible financing options, ensuring that exceptional dental care remains attainable for all. Additionally, our accommodating appointment scheduling includes evenings and weekends, designed to harmonize with your bustling timetable.
If you're on the hunt for a distinguished dentist in Thousand Oaks, your search concludes here at our esteemed dental office. Waste no time – get in touch with us today to secure an appointment and experience the epitome of dental care in the best dentist Thousand Oaks area.
⭐⭐⭐⭐⭐
Thousand Oaks Dentistry

 
⭐⭐⭐⭐⭐
FAQs
I'm nervous to go the dentist. Can you help me?
Sure! Our team is very sympathetic and friendly. We know you will feel comfortable in our offices. Also, you can call us and explain to us your situation to prepare the perfect place for you.
If you haven't seen a doctor for a long time ago, you may be really worried about the number of treatments you need. However, sometimes is easier than you imagine. Just pick that phone up and make an appointment soon! We will help you with the rest.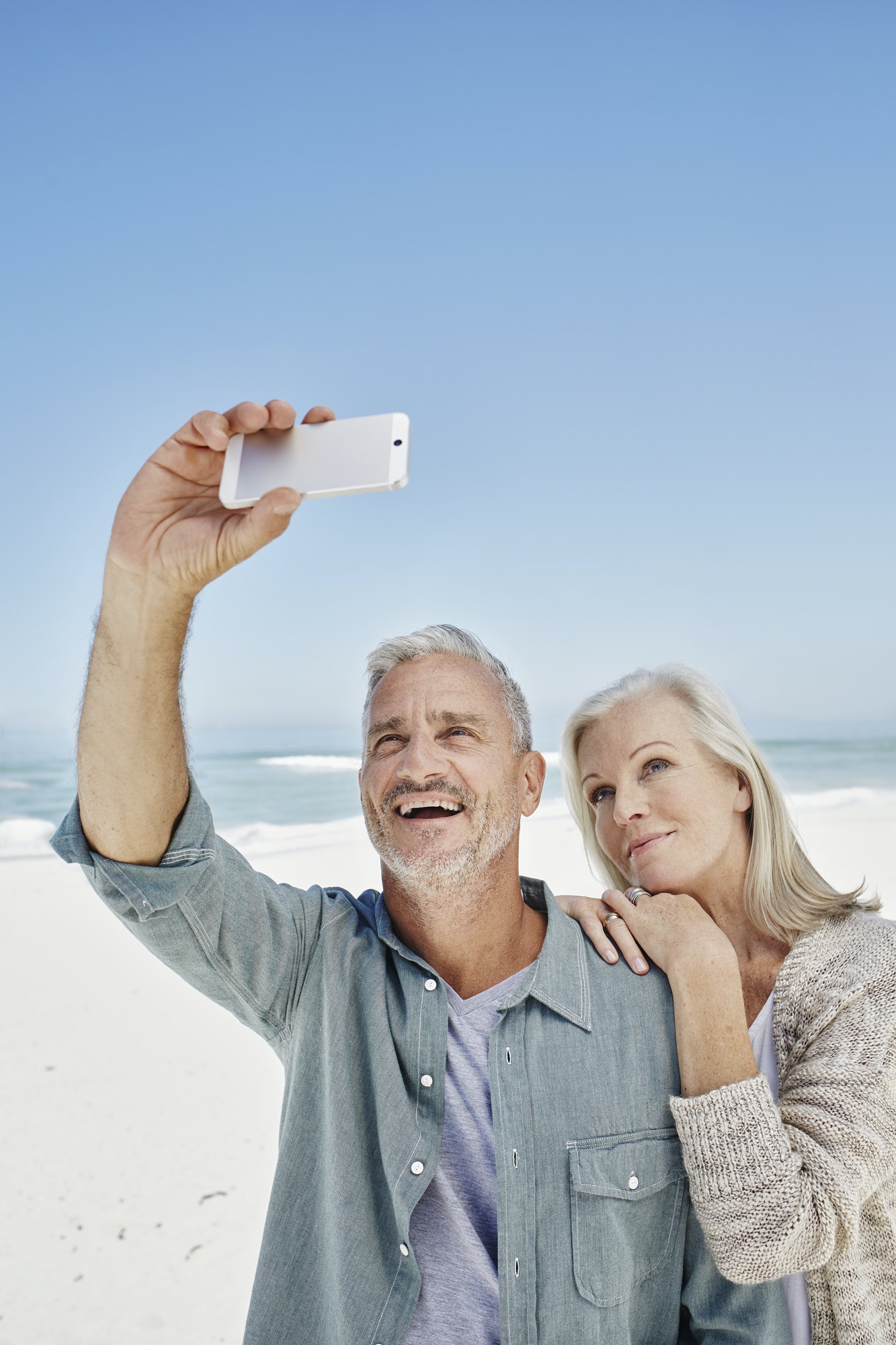 Pay What You Can On Your 1st Exam & X-ray.
---
Please Read
You can not cancel your appointment, only reschedule 24 hours before. If you cancel your appointment, you will forfeit the special and will pay regular price If you decide to book again.
START NOW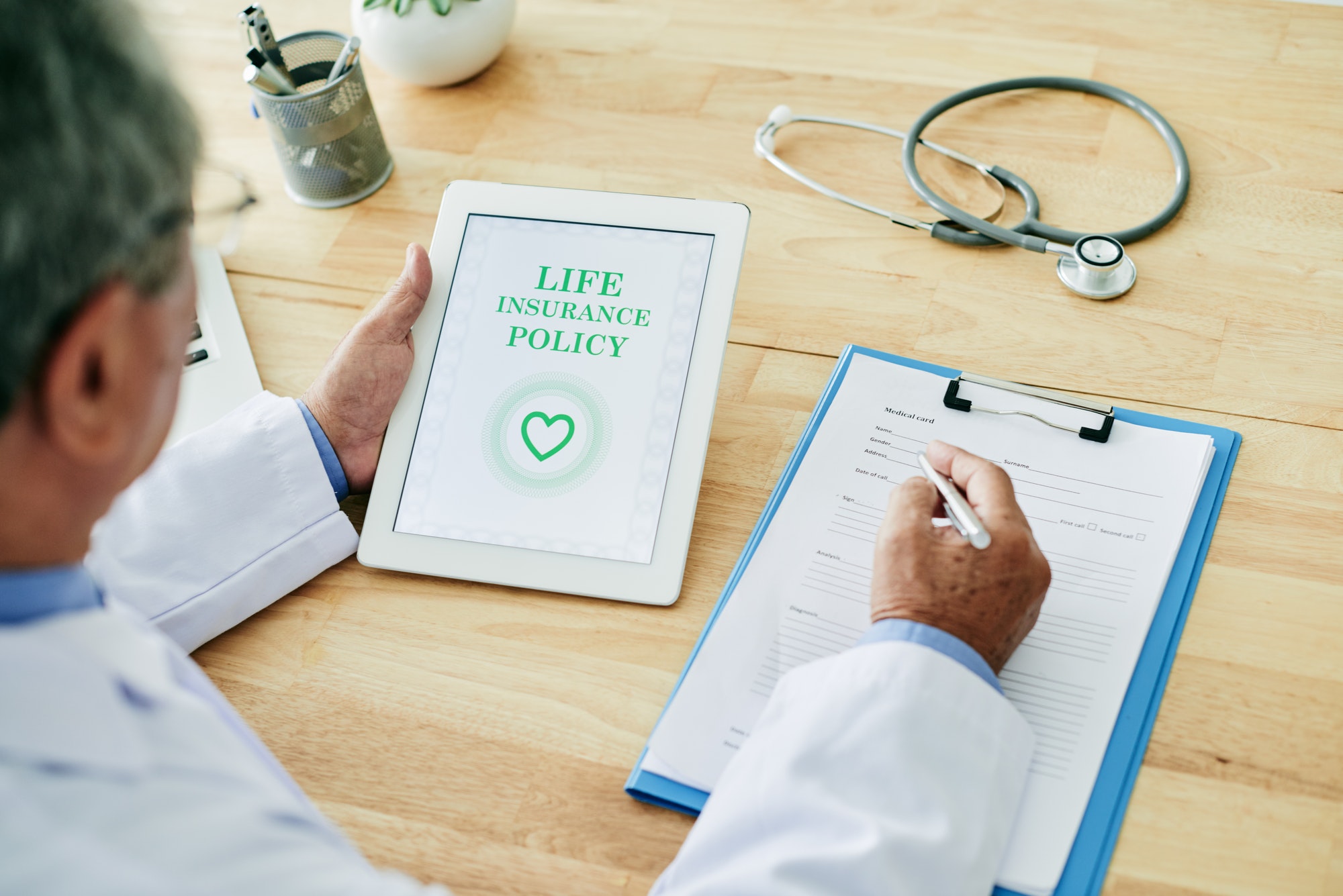 FINANCE OPTIONS

Payment Plans Available
Helping You Manage The High Cost Of Dental Work With Dental Financing Offered By CIFD.
Learn More
What To Do After Your Dental Appointments In Thousand Oaks ?